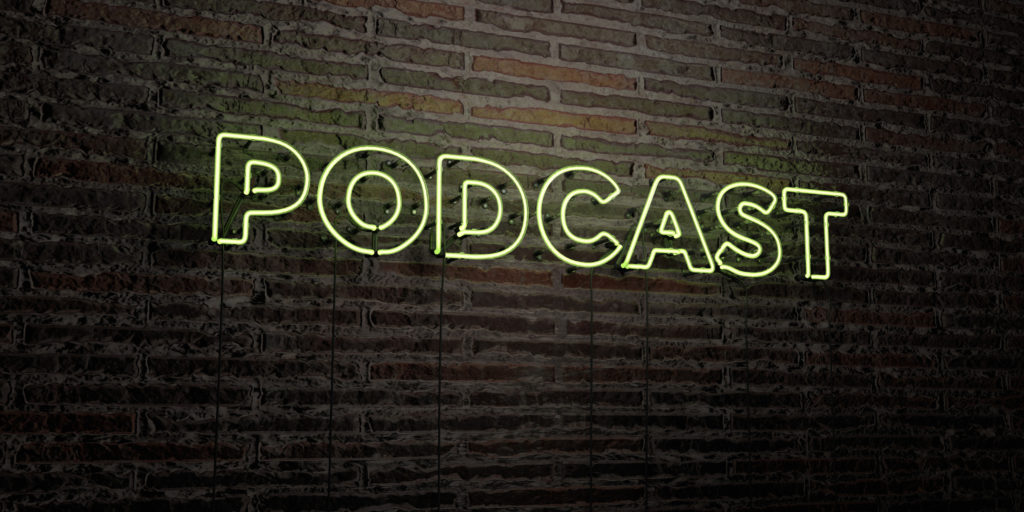 I have created several podcasts over the years and more than anything I enjoy all of the work that goes into creating podcasts including interviewing amazing people.
I currently have two podcasts going right now. The first is called I am Northwest Arkansas which is a location-based podcast that covers the intersection of Business, Culture, Entrepreneurship, and Life in the Ozarks.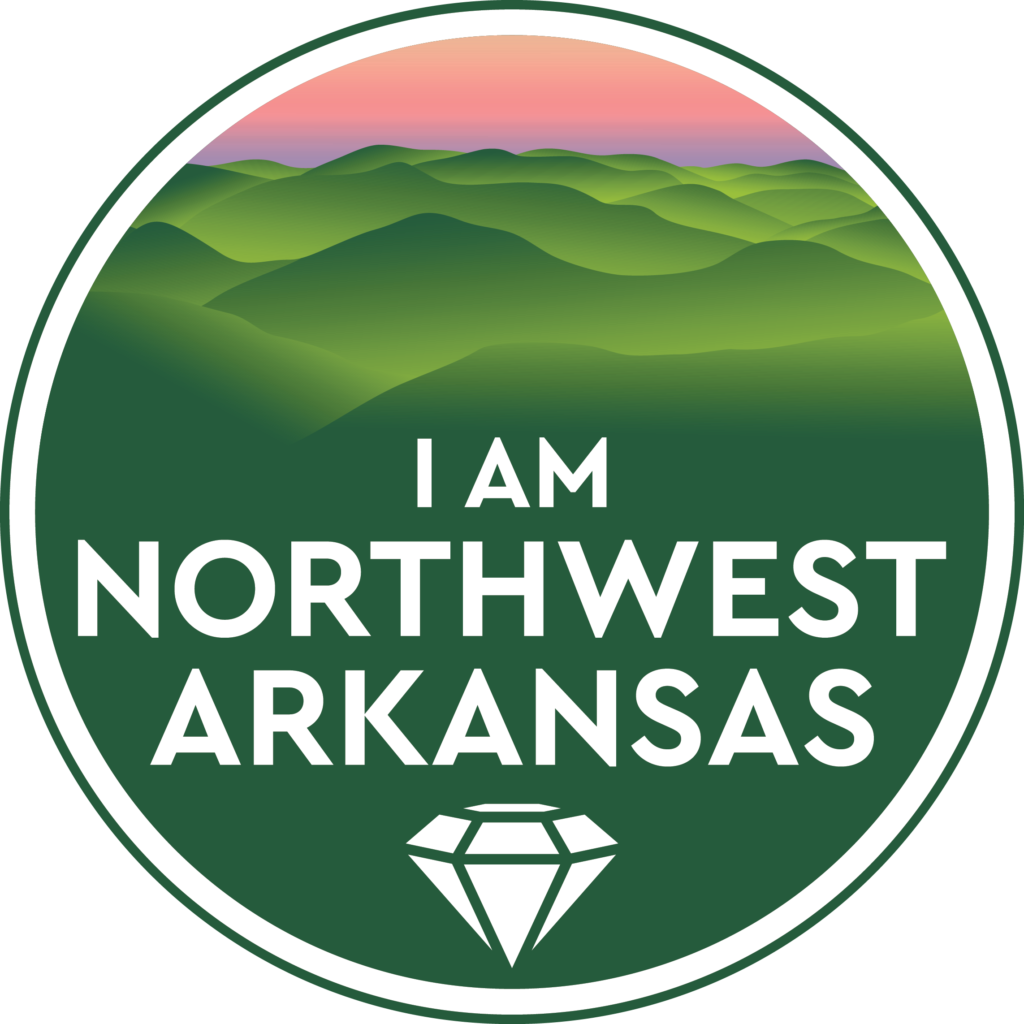 I moved to Northwest Arkansas about five years ago and the information that I provide in this podcast would have been helpful to me as I planned a move to the middle of the country from the East Coast. Every week I deliver a new episode highlighting something special about the area. I would be honored if you checked it out when you get a chance and if you happen to ever find yourself in NWA please look me up!
The second podcast that I do – yes, I'm a glutton for punishment! – is the Encourage Build Grow Podcast. This podcast is geared towards Design Professionals in the AEC space – think Engineers, Architects, Environmental Consultants, and Planners. This podcast is an extension of my consulting firm of the same name that provides Leadership Development, Communication, and Personal Development consulting and training. Our goal is to help design professionals become better leaders, better communicators, and ultimately better people.
I've worked in this industry since 1997 and I have a heart for the Design Professionals responsible for the Built Environment. They build and make the world go!